Erion Veliaj, the current mayor of Tirana, never seems to end his "deeds". They are numerous, from the barbaric mistreatment of street vendors selling for a piece of bread on the street to the banal vocabulary worthy only of boys spitting seeds on the boulevard. Of course the real "deeds" are in fact those that have to do with the millions and billions that circulate through tender procedures.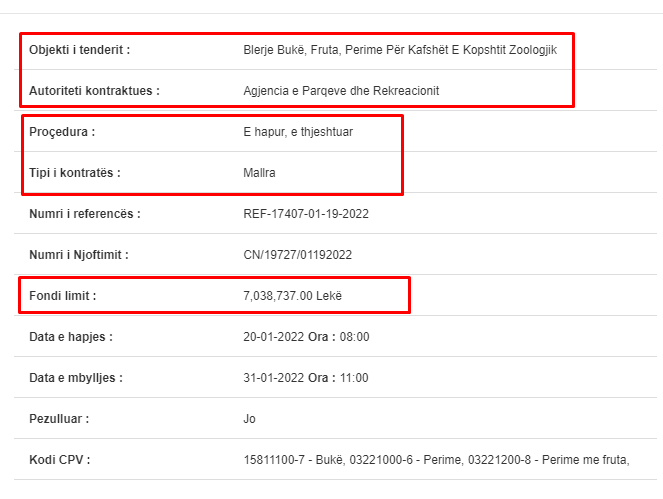 But it seems that in addition to the dizzying figures circulating in the dubious tenders, Veliaj also finds time to openly mock the public and the taxpayers of the capital. One of them is the tender that he has organized to "feed" with bread and jam the lion and the bear of the Zoo. More specifically, it is a tender that bears the reference number REF-17407-01-19-2022. Its object is "Buying Bread, Fruit, Vegetables For Zoo Animals".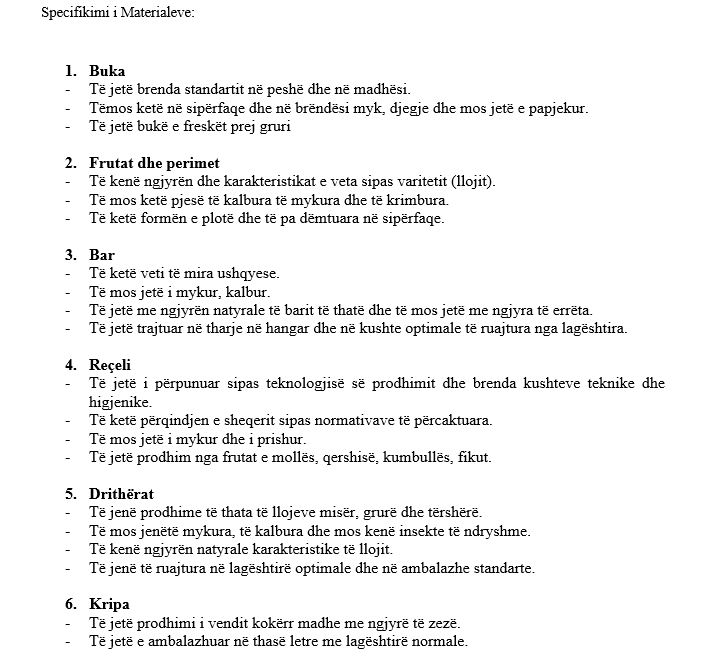 To buy all this, Veliaj has planned to spend from the public money about 85 million old ALL with VAT. Of course, we do not doubt that the bear is a glutton, but apparently Veliaj's bear is a real "asshole" in terms of jam consumption. Anyway, it would not be a surprise for the "bear" to finish the jam quickly and Vleiaj to make a new tender to buy new quantities, maybe in even higher values.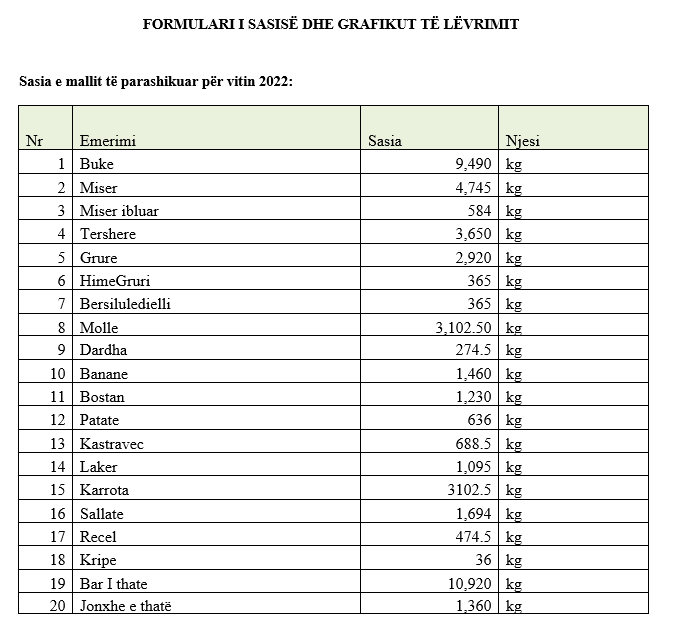 But what does the tender provide? Researching the documentation available to Joq Albania, it is noticed that the foods that will be purchased for the animals of this zoo are bread, jam, fruits, vegetables, grass, cereals and salt. Well, hopefully these quantities really end up in the stomachs of those poor animals and not somewhere else. Meanwhile, it is expected to learn with interest which of the oligarchs will be the winner of the tender.