Dritan Agolli, the executive director of the Albanian Development Fund, is a character that is hard to forget for his "achievements".
Just a short time ago, we exclusively told you how he had given a full 500 million ALL tender to the chef of his restaurant, Alfio Rrotani, through the ADF.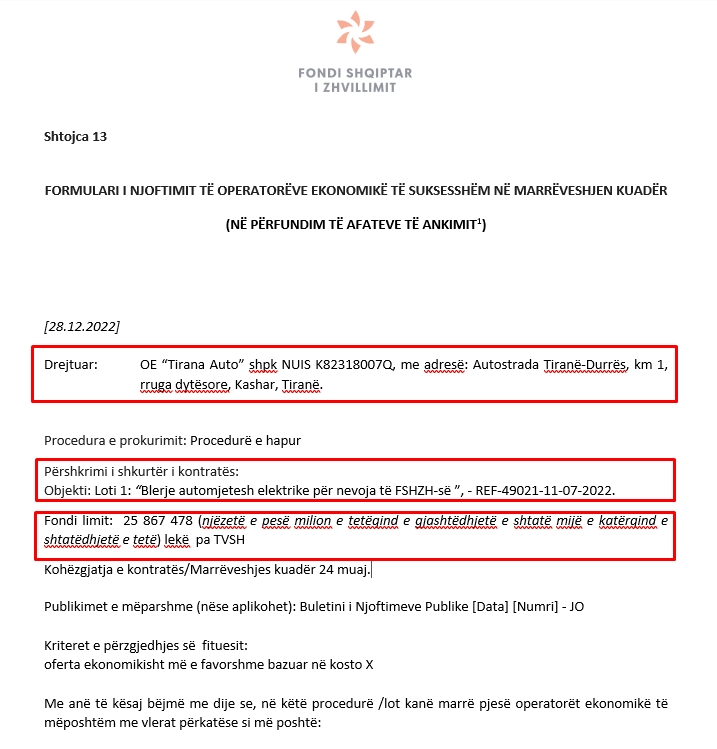 In short, by creating a project with the menus of Albanian tourist villages, Tan Agolli "de facto" had given himself a full 500 million ALL. Of course, nothing came to his feet and now the "trend" of wasting public funds continues quietly.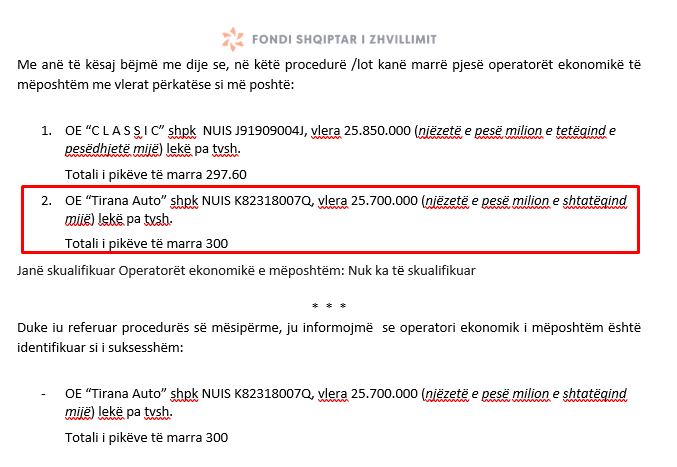 Thus it turns out that the gentleman in question will spend a full 300 million old ALL to buy electric cars. It is about the tender with reference number REF-49021-11-07-2022 and with the object "Purchase of electric vehicles for the needs of the ADF".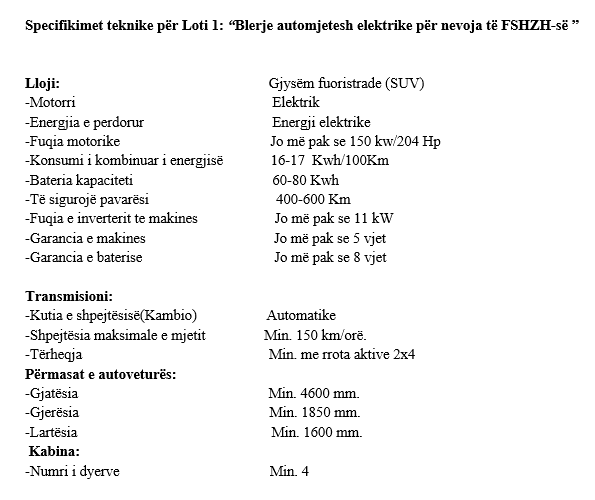 The limit fund is set at the value of 25,867,478 new ALL without VAT or about 300 million old ALL with VAT. Researching the relevant documentation of this procedure, it is seen that only 5 such vehicles will be purchased.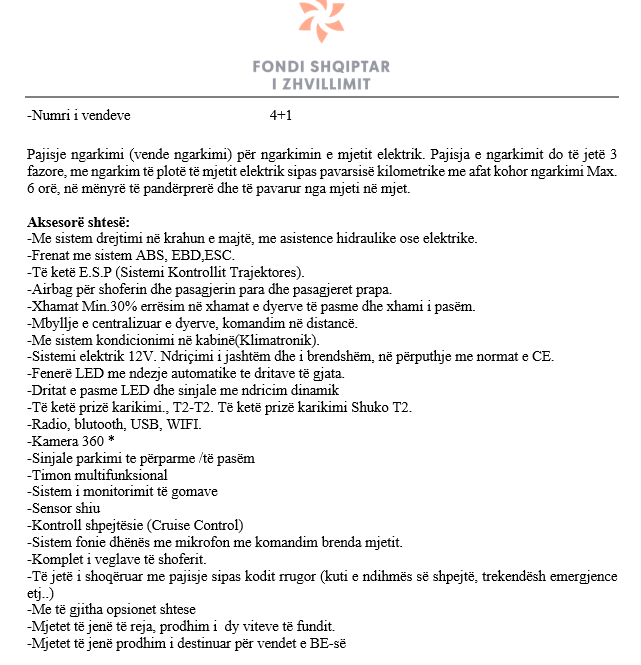 This means that the approximate value of a vehicle will be over 60 million old ALL. From the required specifications of these vehicles, it can be seen that they must be manufactured in the last two years and with zero kilometers.

Meanwhile, looking at the tender itself, it is seen that we are dealing with a truncated competition since only two companies participated in the competition.
The winner was the company "Tirana Auto" owned by Benon Dede, for the value of 25,700,000 new ALL without VAT or about 300 million old ALL including VAT. This value turns out to be 99.3% of the limit fund raising strong doubts that we are dealing with a predetermined winner.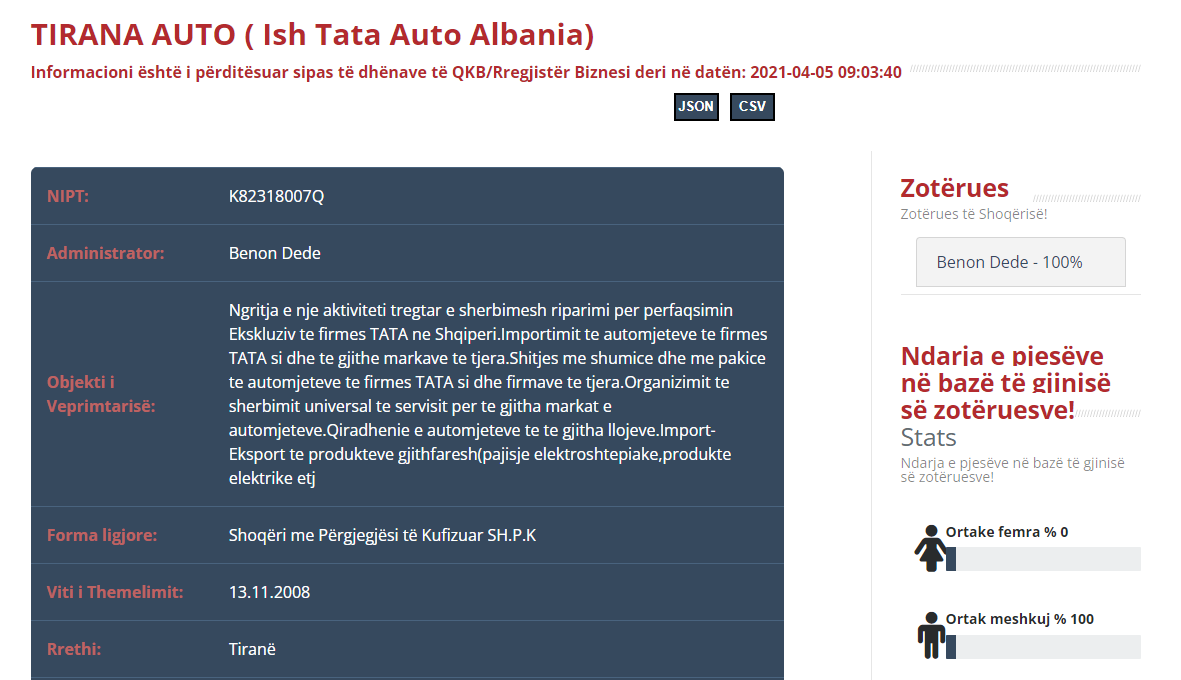 Meanwhile, at a time when the country needs so much money to reduce the poverty of the needy poor, Tan Agolli spends a full 300 million lek to buy electric cars with zero kilometers in a dubious tender.
FACT CHECK:
Synimi i JOQ Albania është t'i paraqesë lajmet në mënyrë të saktë dhe të drejtë. Nëse ju shikoni diçka që nuk shkon, jeni të lutur të na e
raportoni këtu
.