Instead of being investigated or at best in jail for the much talked tender he gave to the chef Alfio employed at his restaurant, Dritan Agolli continues quietly with his tender exploits. In the present case, it turns out that the gentleman in question gave a full 3.5 billion old ALL including VAT to Faik Curri of the CURRI firm. This tender concerns the construction of a promenade along the beach in Durrës, starting from Ura e Dajlani to Kavalishenca.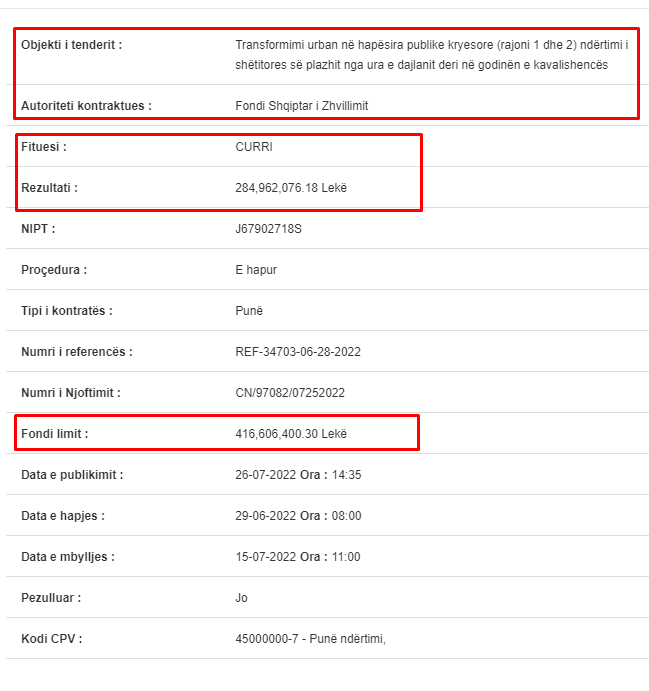 More specifically, it is about the tender with reference number REF-34703-06-28-2022 and with the object "Urban transformation in the main public spaces (regions 1 and 2), the construction of the beach promenade from the Dajlan bridge to Kavalishenca" . The limit fund of this procedure is 416,606,400 new ALL without VAT or almost 5 billion old ALL. In fact, if we study the tender documentation, we see that Dritan Agolli announced Faik Curri as the winner in a suspicious way.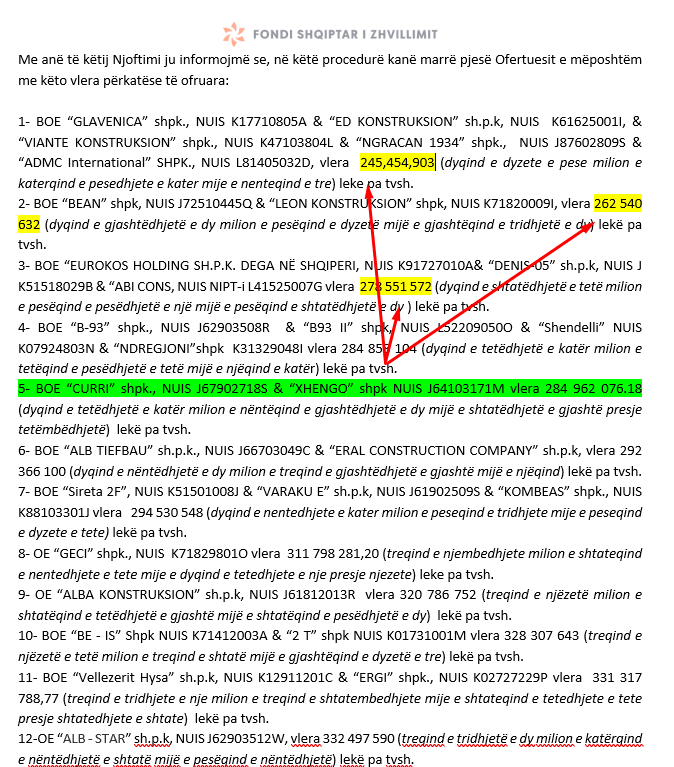 We say so because it turns out that at least 3 companies have offered lower values ​​than the winner. Even if we do a simple calculation, it turns out that the company that gave the lowest offer has a difference of about 500 million old ALL with VAT. Of course, it is clearly understood that 500 million ALL is not a word of mouth and has ended somewhere. Chances are high that a good portion ended up in Tan Agolli's huge pockets. The latter, instead of being in prison for the scandals with the tenders, continues to award other equally dubious tenders like today's.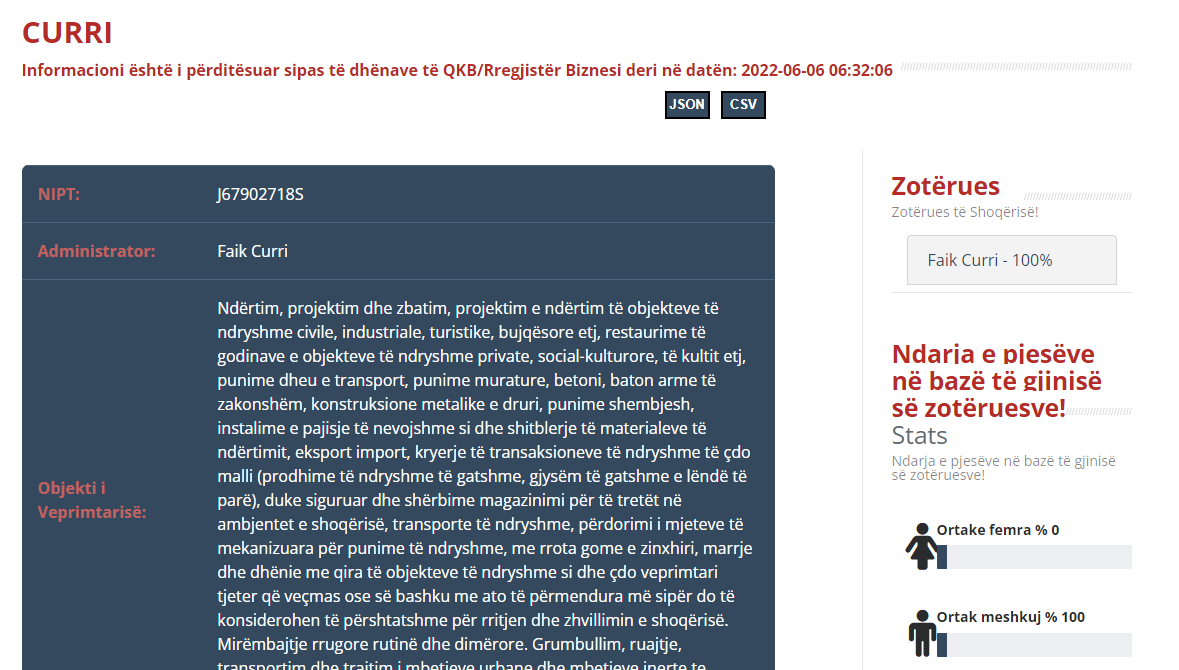 FACT CHECK:
Synimi i JOQ Albania është t'i paraqesë lajmet në mënyrë të saktë dhe të drejtë. Nëse ju shikoni diçka që nuk shkon, jeni të lutur të na e
raportoni këtu
.