After the exclusive denunciation of JOQ Albania of an abusive tender of the Albanian Development Fund with the article dated 27.01.2022, it seems that SPAK put in front of irrefutable evidence has started the proceedings. It is about a very strange tender where it was decided to spend a full of 500 million ALL for the cook Alfio Rrotani to tell Dritan Agolli what food Albanians eat in different areas of the country.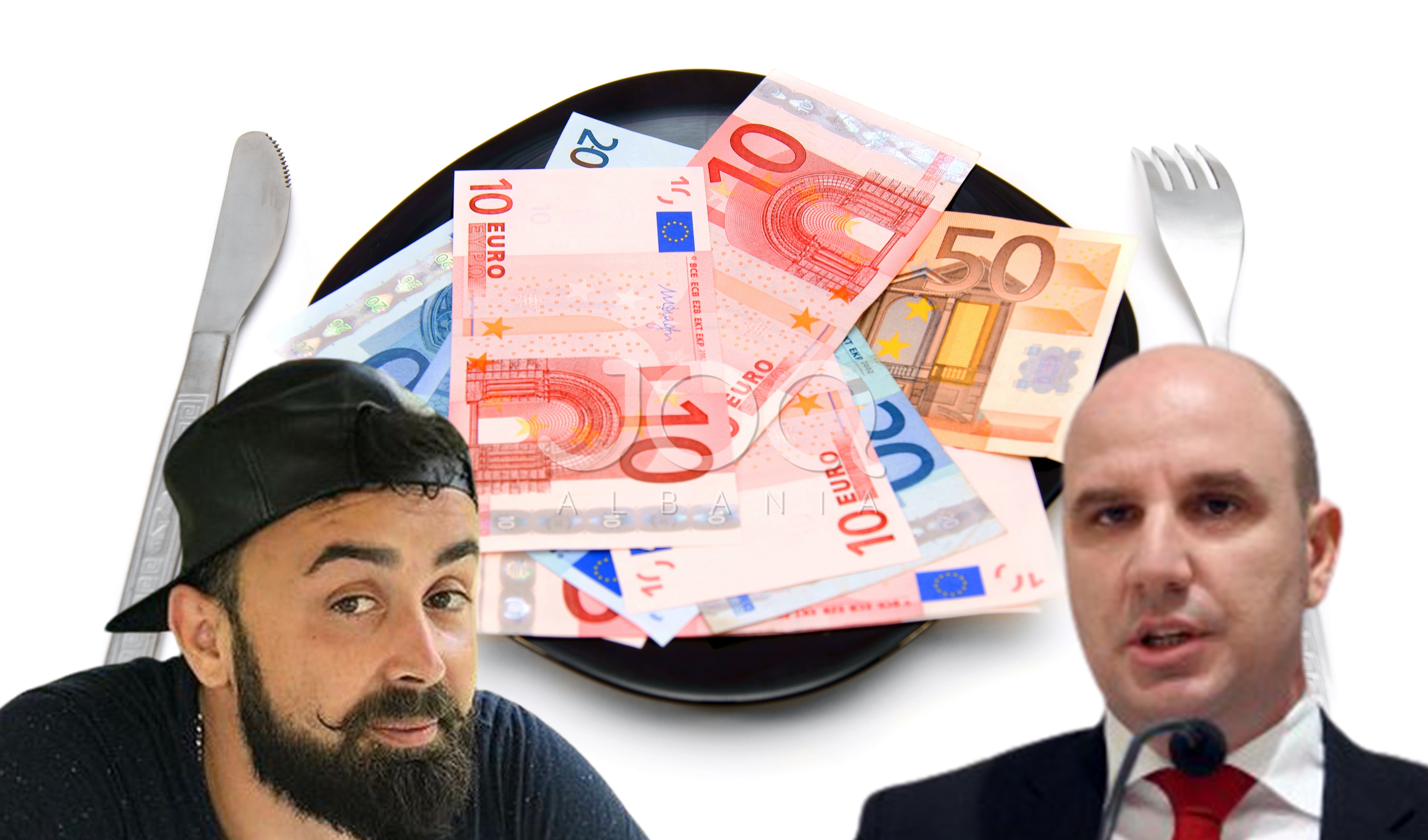 Not only that but the tender in question has been canceled by the Public Procurement Commission. As we have informed you, Dritan Agolli announced the winner of a tender worth about 500 million ALL to the chef Alfio Rrotani. The latter turned out to be an employee of the restaurant where the owner was "on paper" the son of Dritan Agolli. In short, JOQ Albania confirmed that Dritan Agolli had created such a scheme that through the institution he leads to give himself about 500 million old lekë using the company of Alfio Rrotani.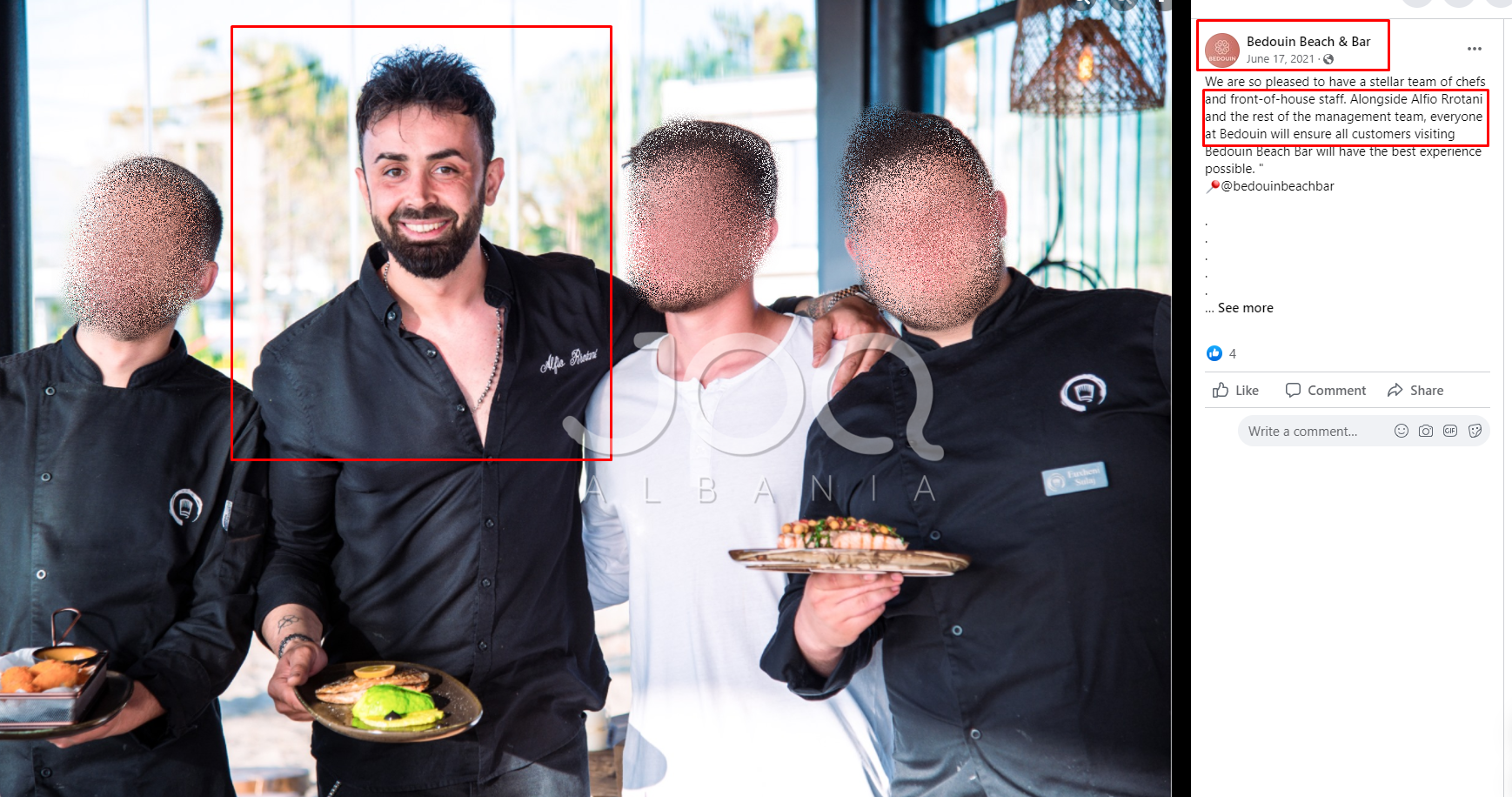 The Public Procurement Commission was based on the cancellation of the tender exactly on the conclusions and findings of the article of Joq Albania, where it was learned that the criteria used to announce the winner were evasive. Suffice it to mention the fact that one of the criteria required the winning firm to have a "Web developer" on its staff. In other words, a guy who deals with websites. For participating firms to meet the criteria, the "Web developer" must have at least 10 years of experience.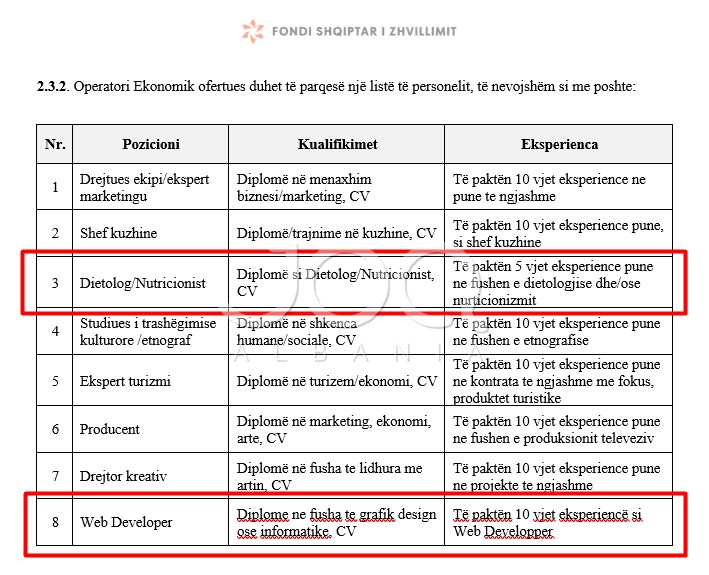 So if this person has 9 years of experience, the company loses the right to compete. Meanwhile it is known that if such a person is capable and has experience even of 5 years, he could do any job of that profession. Interesting is the fact that if the "Web developer" must have at least 10 years of experience, the nutritionist who are really among the main people in this tender object, it is enough to have only 5 years of experience ...