Today, 4 administrators of several small pharmacies in the capital along with 2 other employees, have been handcuffed after allegedly selling smuggled drugs during the Covid-19 period. What is noticed in the police report is that the names of these persons have been made public, while in cases of high sensitivity only the initials are always made public. In an attempt to make it look like a sensational operation, in fact in this "action" small "fishes" have been arrested instead of big fishes.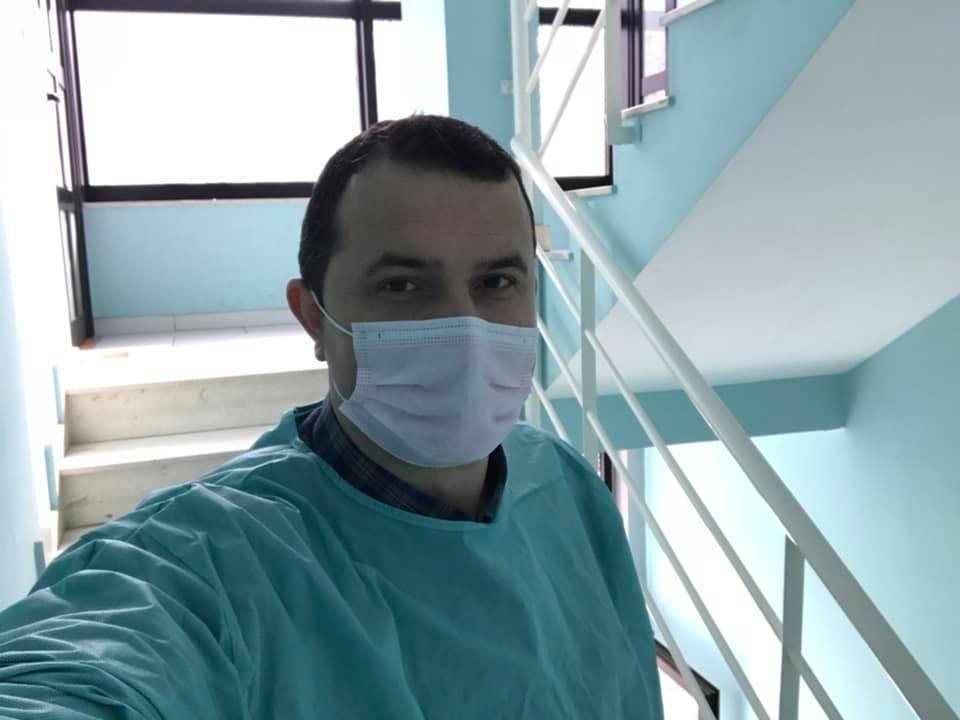 BLERIM BITRI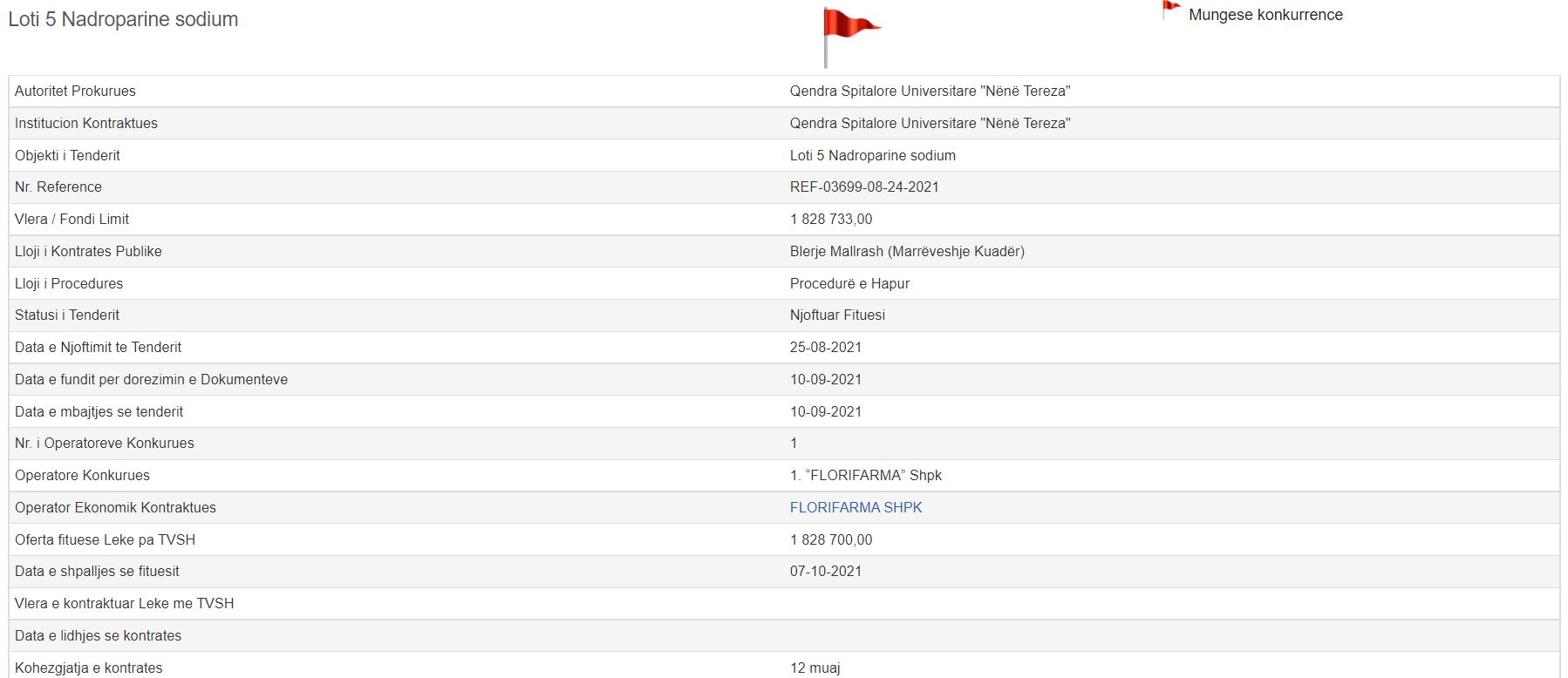 Health oligarchs continue to sleep with pillows filled with our money, given by the heads of health institutions, while ordinary salaried people are handcuffed throughout this scary oligarch-government scheme. The list shows that Florian Marku, administrator of FLORIFARMA, one of the companies that has recently won a tender with the object: Lot 5 Nadroparine sodium, worth 18 MLN Lekë from the QSUT of Enkel Joti. The difference of the Economic Bid won with the Limit Fund in this tender is only 3 thousand 300 old Lekë. It won the tender as the only operator in the competition and consequently was marked with REDFLAG for Lack of competition.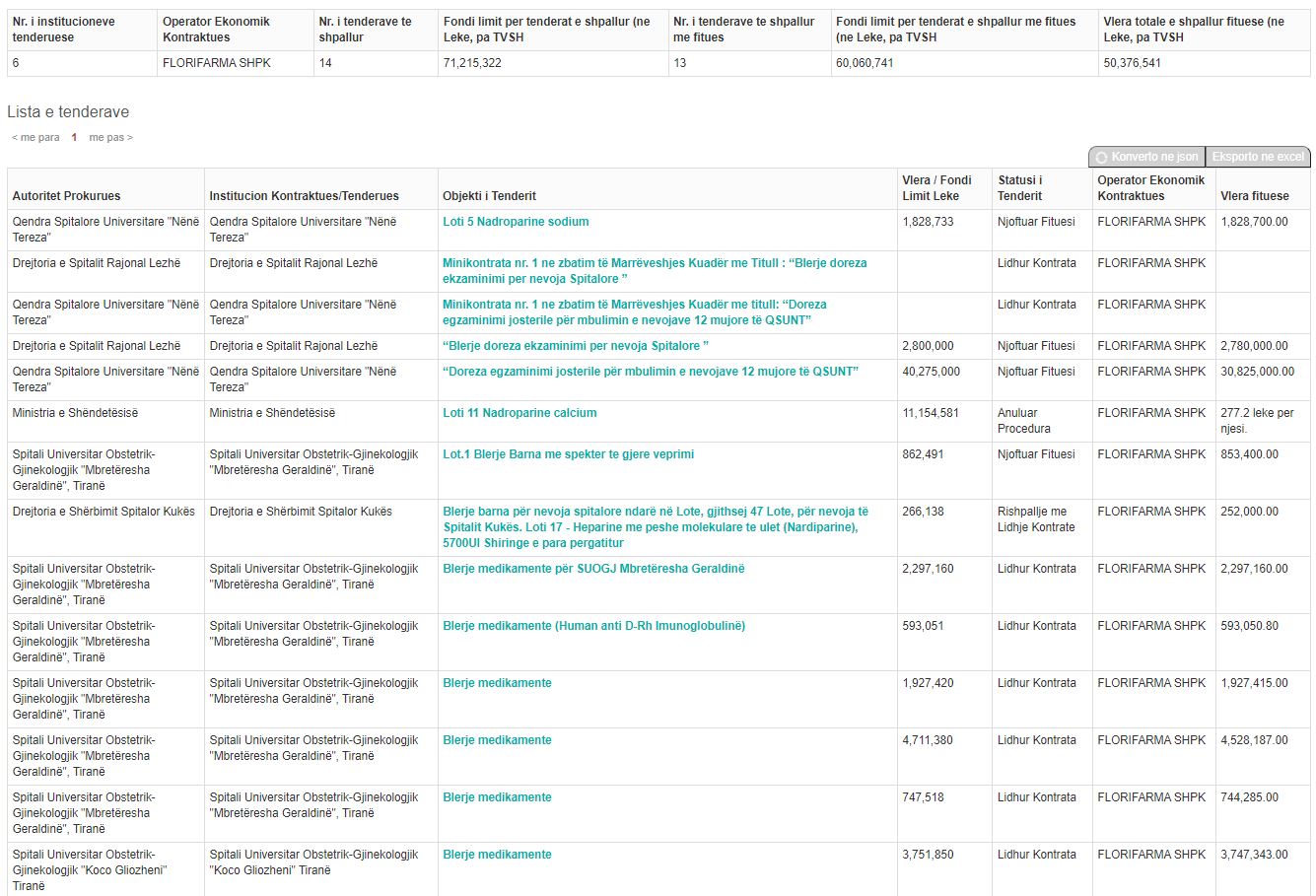 Mark's FLORIFARMA turns out to have won a total of 13 tenders in the Health sector, 3 of them with REDFLAGS, in total worth 503 Million Lekë without VAT, more than half a billion Lekë, while the owners of the company are his family, Laser and Franc Mark with 50% stake each.

Meanwhile, on the other hand, Florian Lili, administrator of a pharmacy and chairman of the Democratic Party for Unit 11, has also been handcuffed. The latter was seen in the April 25 election campaign alongside the Democratic Party MP, Albana Vokshi.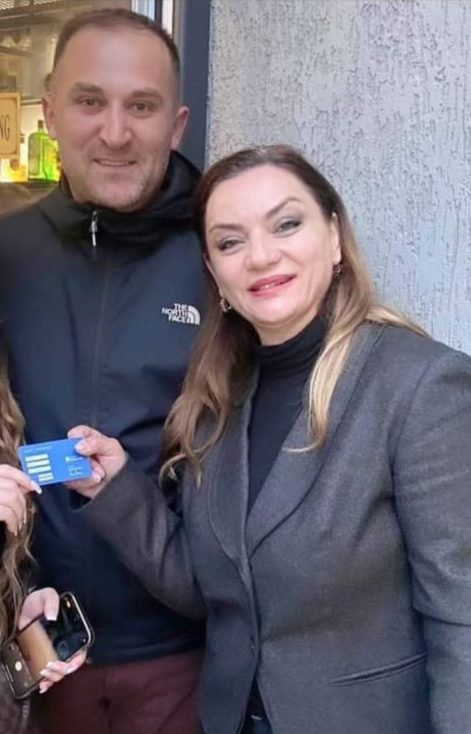 FLORIAN LILI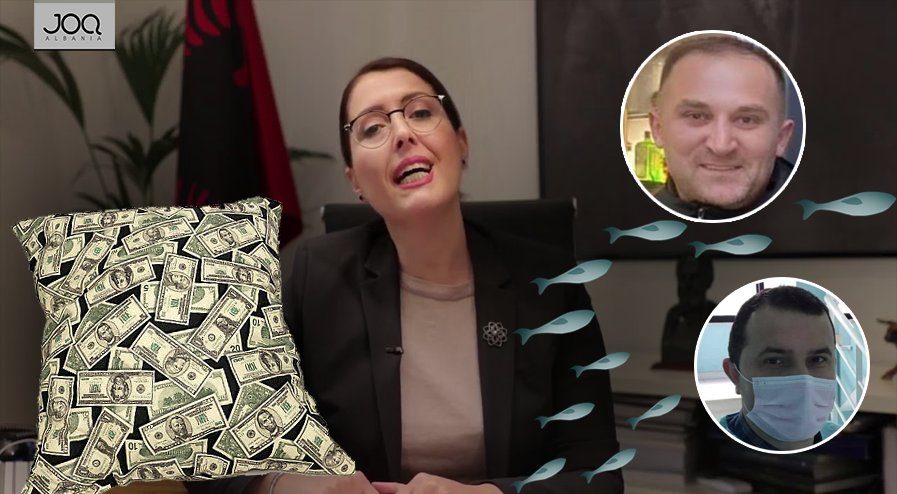 ---
LISTA
1. Florian Marku, 39 years old, administrator of FLORIFARMA
2. Bashkim Osmani, 56 years old, administrator of ELBAFARMA KREM
3.Florian Lili, 40 years old, administrator of a pharmacy, chief of DP in Tirana in unit number 11
4. Blerim Bitri, 40 years old, administrator of a pharmacy
5. Jani Papuli, 66 years old, emplyer of M. Xh
6. Margarita Xhaxhiu, 64 years old, suspected as the sender of the smuggled goods
Pharmacy administrators, during the Covid-19 period, in cooperation with each other, sold smuggled drugs. They are charged with the criminal offenses "Production and trade of counterfeit or dangerous health equipment and medical devices" and "Trade and transportation of smuggled goods".