In fact, it is not so much an Albanian wonder than a ready-made meme. We live in a time when the debate over COVID-19, about vaccines, about masks, etc., is in a hot phase and many questions require answers from the world science elite. The latter still does not have a correct answer. But apparently Skënder Gjinushi solves this job with only 23 million old ALL with VAT. Apparently that much money is enough for our "super scientist" to roll up his sleeves and study COVID-19.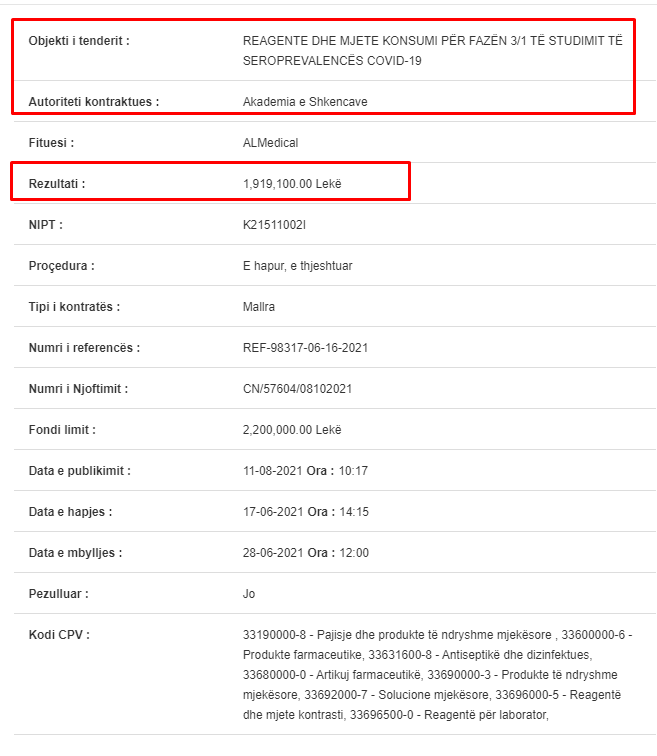 Thus, it turns out that the Academy of Sciences has organized a tender with the object "Reagents and consumables for phase 3/1 of the Covid-19 seroprevalence study". Its limit fund is 2,200,000 new lek without VAT and bears as reference number REF-98317-06-16-2021. Looking at the relevant documentation of this procedure, it is noticed that there are some shortcomings that raise doubts. It can be seen that only four competing companies participated in the competition.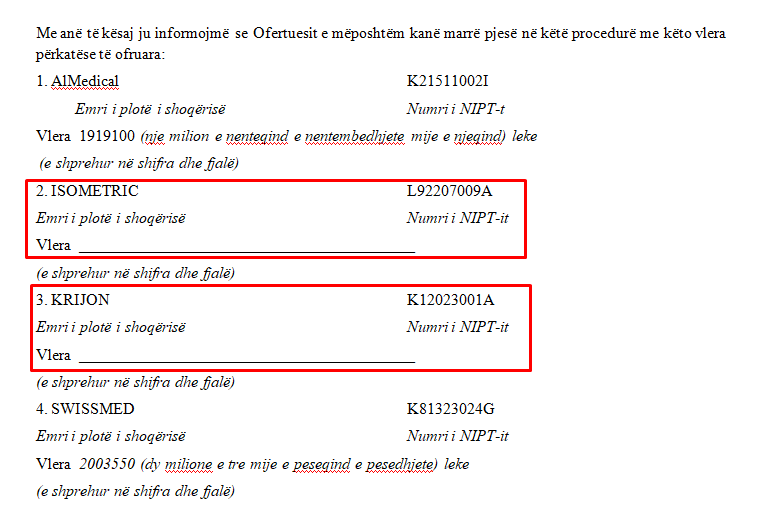 But it is surprising that two of them, ie 50% of the participants, offered zero value. It is not understood why half of the participating companies have entered to compete without offering any value, but surely the "scientist" who will study Covid-19 can give us some answers. Meanwhile, the winner of the tender was announced ALMEDICAL owned by Llambro Suloti and Oltion Bellos for the value of 1,919,100 new lek without VAT or about 23 million old lek. This company will supply Skënder Gjinushi with the necessary medical equipment to give him a good solution for Covid-19. And for this he need a full 23 million ALL from our taxes. Do you think our scientist will receive the Nobel Prize for his findings?