Once again, the PS-PD cooperation is confirmed at the expense of the desolate Albanian people. If on TV both sides allegedly accuse each other of abusive tenders, in fact they all cooperate together to steal as many Albanians as possible. And of course it is not about negligible values ​​but about figures that go to millions of euros.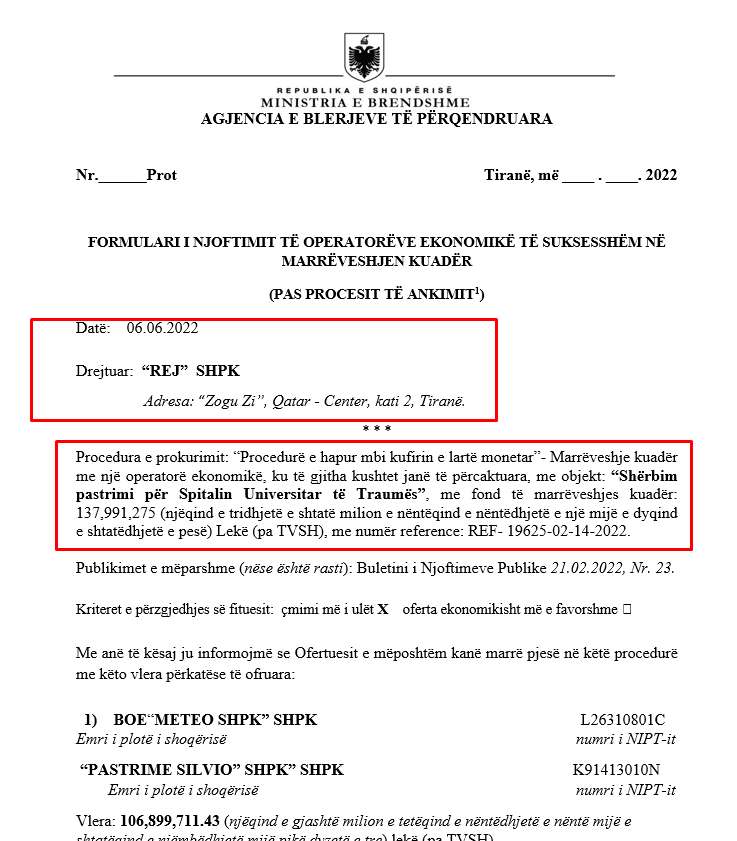 Such is the case of a tender organized by the CONCENTRATED PURCHASING AGENCY with reference number REF- 19625-02-14-2022. It is about the procedure with the object "Cleaning service for the University Trauma Hospital" and with a limit fund in the amount of 137,991,275 new ALL without VAT or about 1.7 billion old ALL including VAT.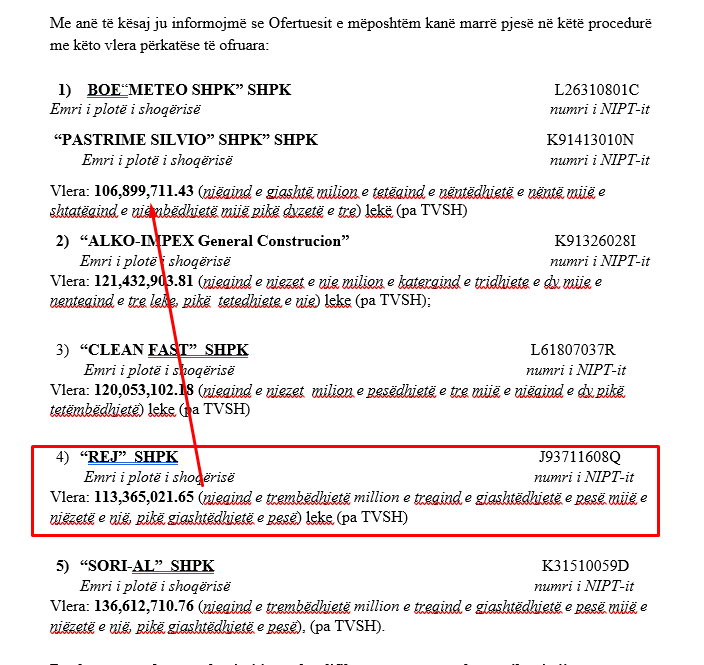 But studying the relevant documentation of this tender, the "wonders" also come to light. It can be seen that 5 companies participated, of which the winner was the company "REJ" owned by Luan Kapri. The latter is the cousin of the former mayor of Pogradec, Eduard Kapri, part of the Democratic Party.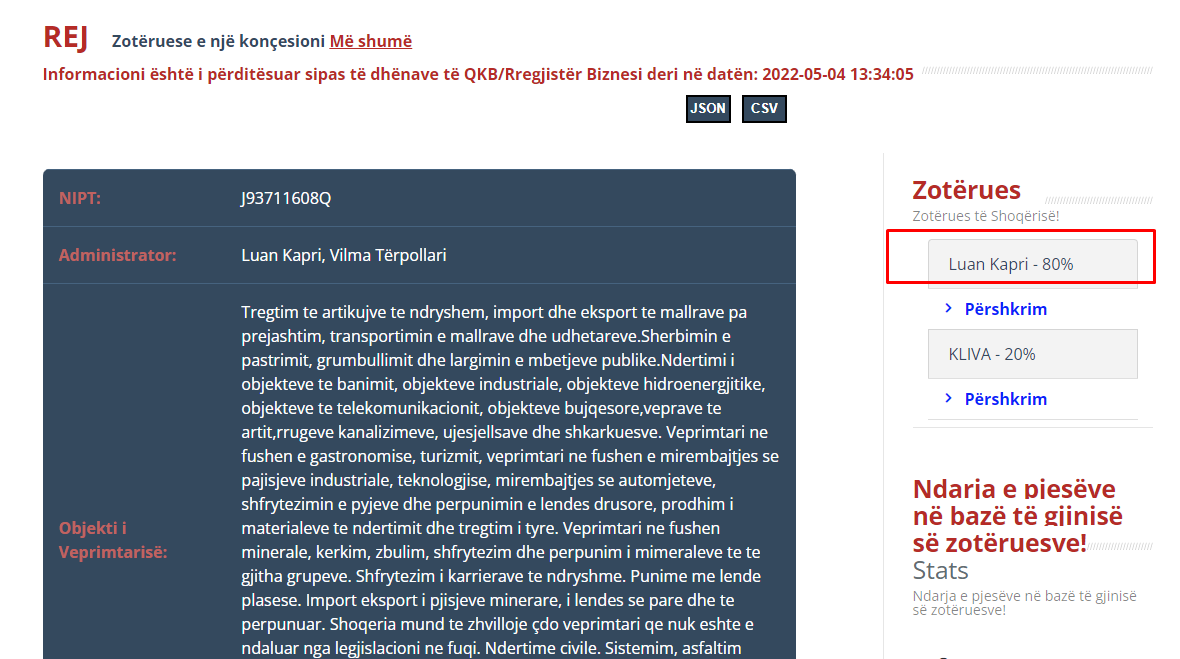 But beyond this "moral" fact, there is another dubious fact. It can be seen that the offer of the firm "REJ" in fact is not the one with the lowest value. Another company has offered almost 80 million old ALL with VAT less. Of course, this figure is not "a word of mouth" but a pure economic damage to the state.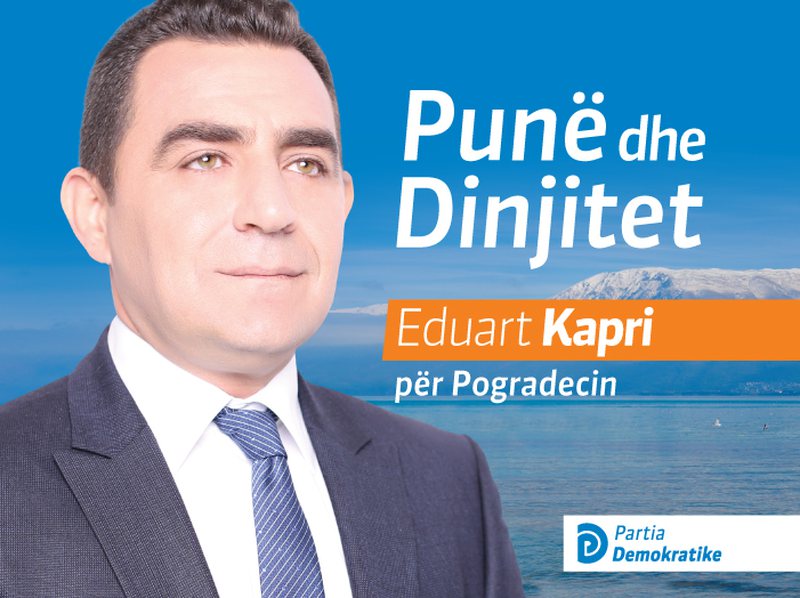 FACT CHECK:
Synimi i JOQ Albania është t'i paraqesë lajmet në mënyrë të saktë dhe të drejtë. Nëse ju shikoni diçka që nuk shkon, jeni të lutur të na e
raportoni këtu
.