The wonders of tenders in Albania continue. This time it is the turn of the Municipality of Himara, which has opened a tender to plant trees on the Llogara-Qeparo axis. The tender in question is not negligible, on the contrary it has a limit fund worth 8,333,333 new lek without VAT or about 100 million old lek with VAT.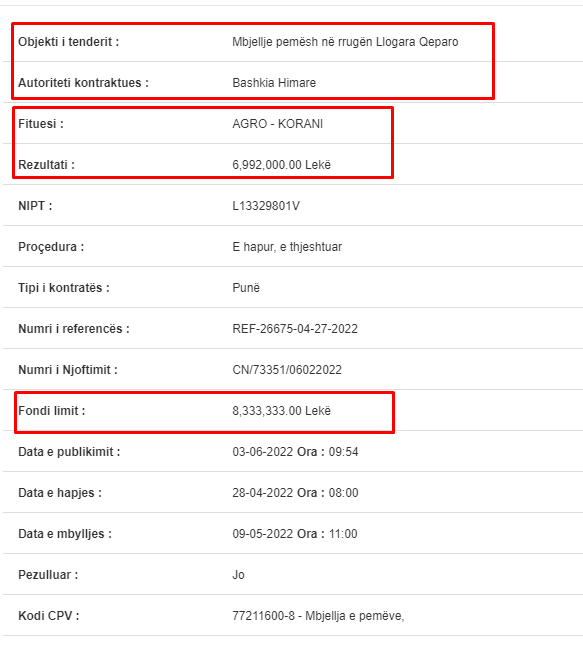 If you look at the tender documentation, you will notice that it is only about planting some trees in some road pockets. The tender in question has seen as participants only two competing companies from which surprisingly won the one that has given the highest bid.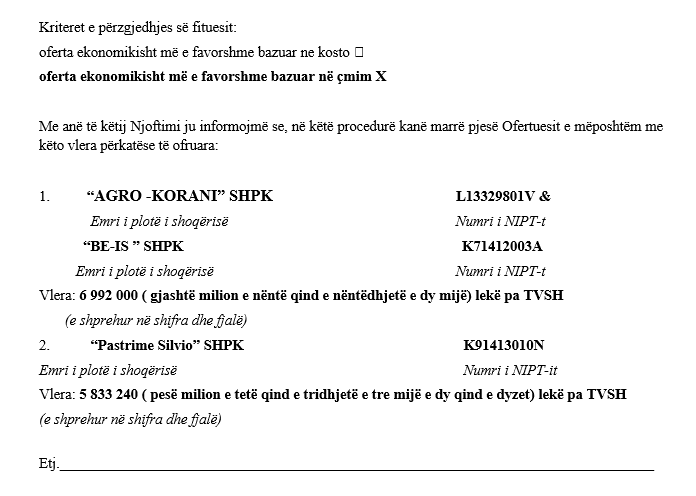 More specifically, it can be seen that the merger of the companies "AGRO -KORANI" LLC and "BE-IS" LLC with a value of 6,992,000 ALL without VAT and the company "Pastrime Silvio" LLC with an offer: 5,833,240 ALL without VAT. The Municipality of Himara has decided that the winner will be announced exactly the union of companies that have offered the highest value.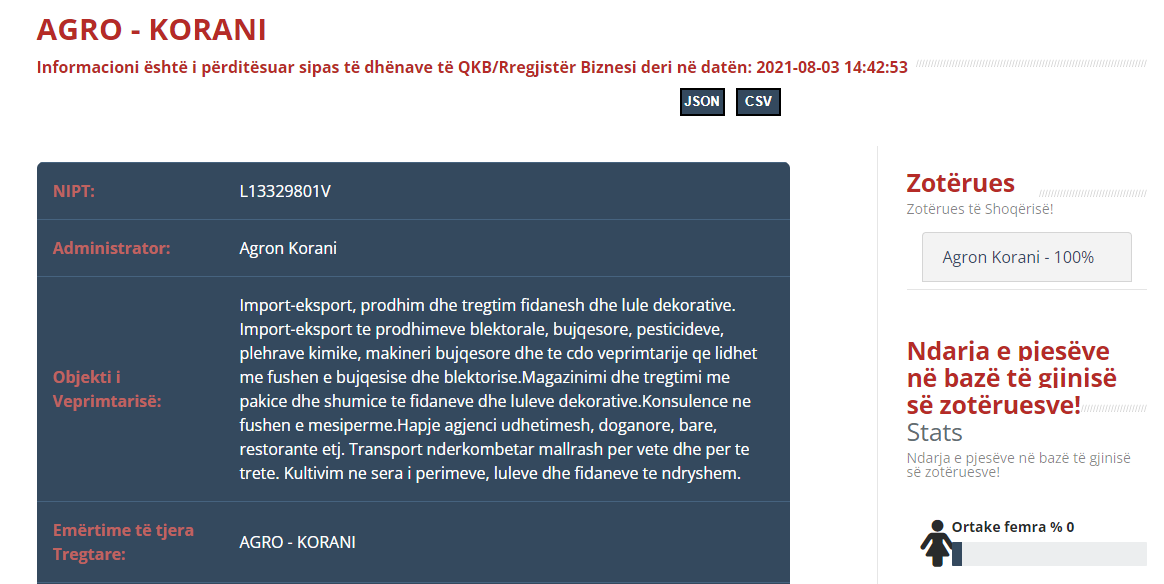 In fact, if we make a difference between the winning firms and the other firm that offered the least, it can be seen that it is a difference of about 14 million old ALL with VAT, a figure that is not small when it comes to planting trees. At best this money would have been saved from taxpayers money.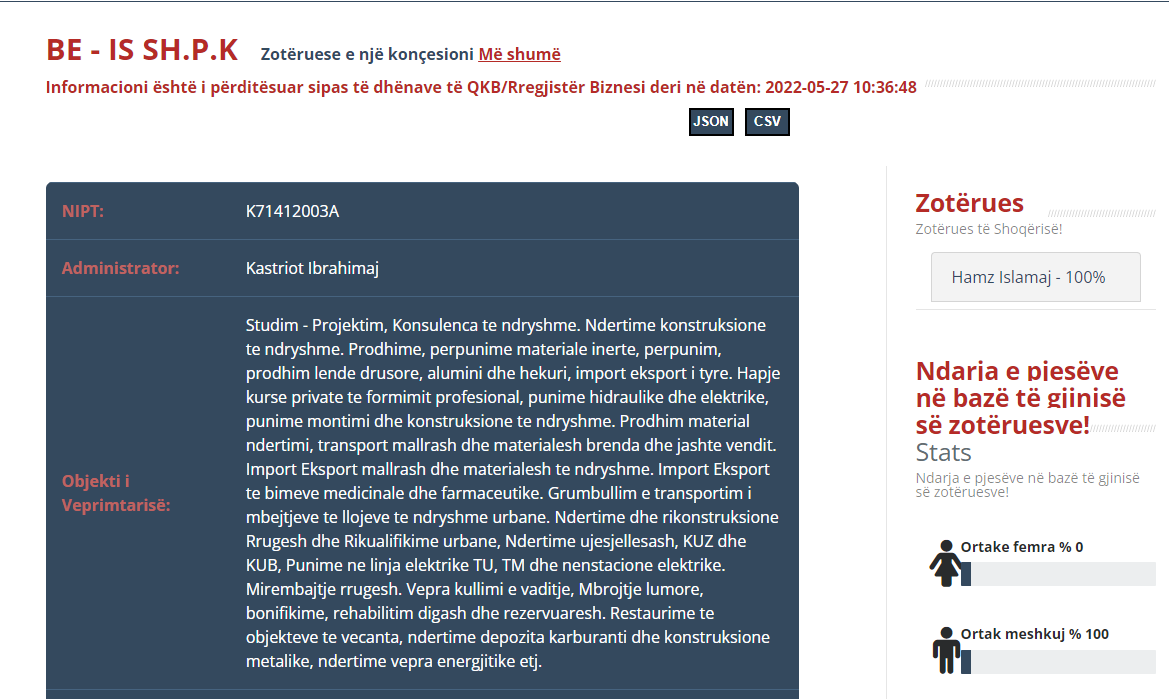 FACT CHECK:
Synimi i JOQ Albania është t'i paraqesë lajmet në mënyrë të saktë dhe të drejtë. Nëse ju shikoni diçka që nuk shkon, jeni të lutur të na e
raportoni këtu
.