It has already become commonplace that when attention should be diverted from successive government and local government scandals, propaganda offices deal with fabricating distraction events. It seems that such was the case a few days ago when the party media in the choir and with a single direction, were dealing with a video of a bride from an area of ​​Librazhd, being extremely indignant.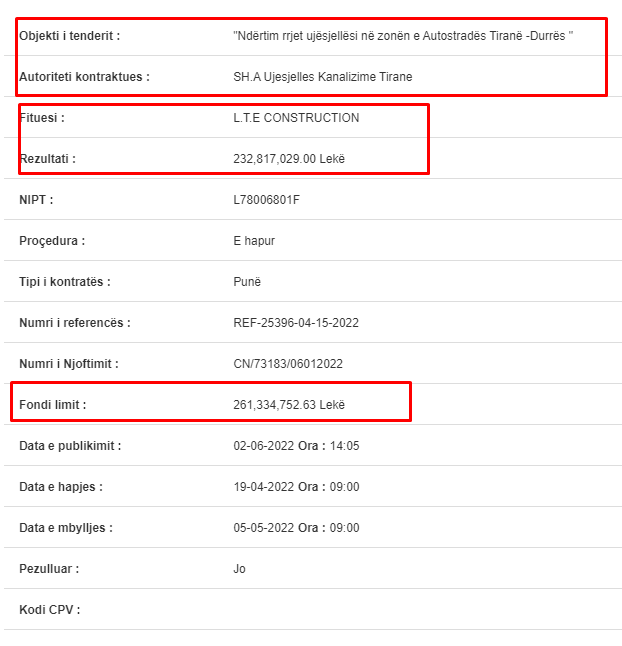 An indignation that they have never done in the case of rising prices of basic food items or fuel. Not to mention the galloping thefts committed through tenders. It seems that this case was used by the Tirana Water Supply, depending on the mayor Veliaj, who quietly and quietly misappropriated almost 3 billion old ALL. It is about the tender with reference number REF-25396-04-15-2022 and with object "Construction of water supply network in the area of ​​Tirana-Durres Highway".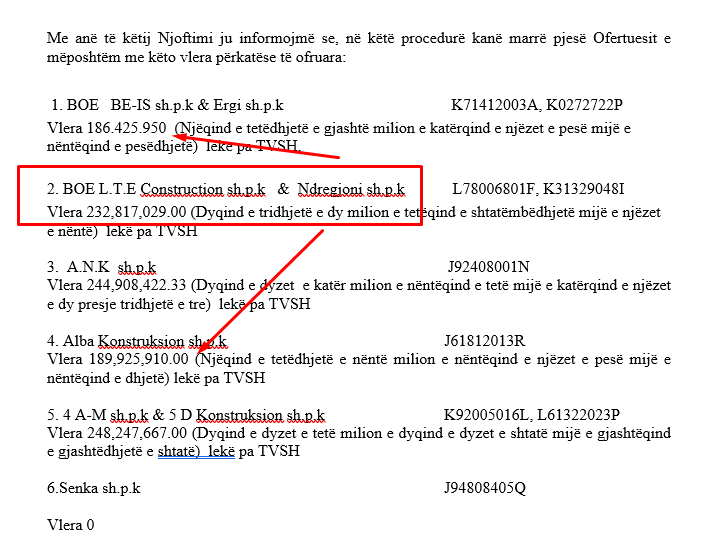 Examining the dossier of this tender, it is noticed that 6 companies participated in the competition, of which, surprisingly, one offered zero ALL. Of the remaining 5, two have offered lower values ​​than the winning firm. The most concrete winner was BOE L.T.E Construction sh.p.k & Ndregjoni sh.p.k with a value offered of 232,817,029 new lek without VAT or almost 3 billion old lek including VAT.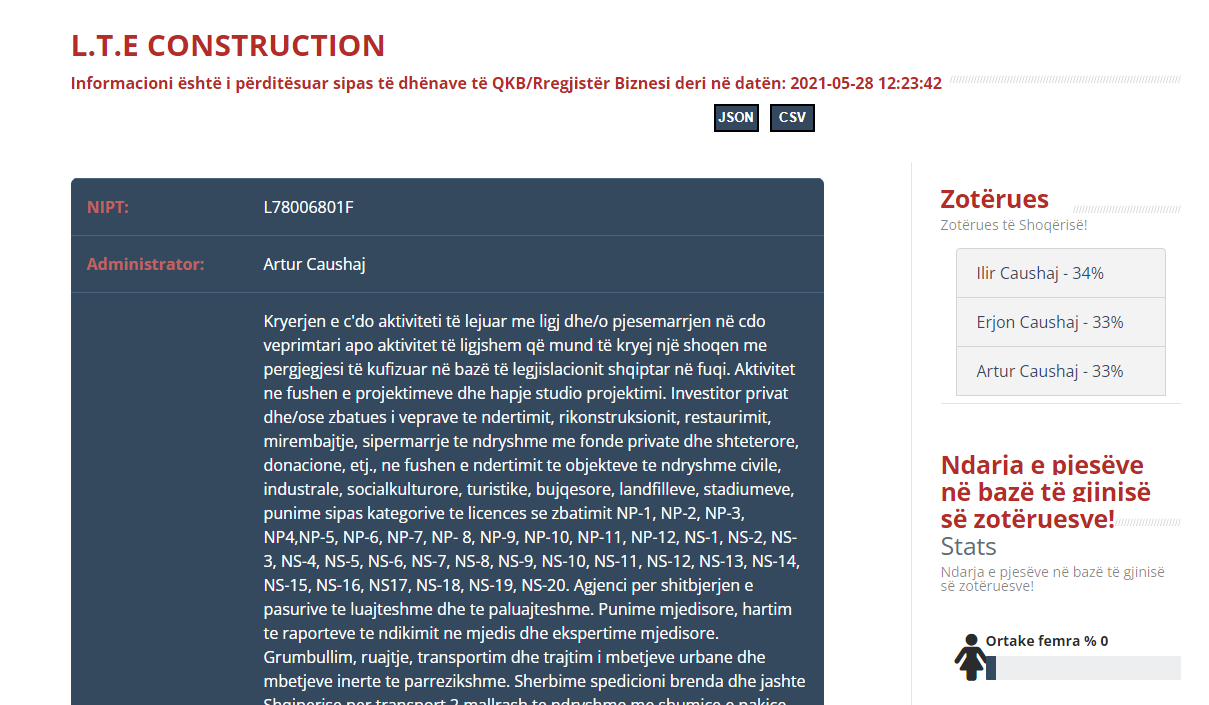 It is astonishing how although two firms have offered convincingly lower values, they have not been considered and have not been declared winners. For comparison, the difference between the winning value and the lowest value offered is over 550 million old VAT. A scandalous margin that at best is a clear loss to the state. Not only that, but it turns out that the winning value is as much as 89% of the tender limit fund, raising strong doubts about the manipulation and predetermination of the winner.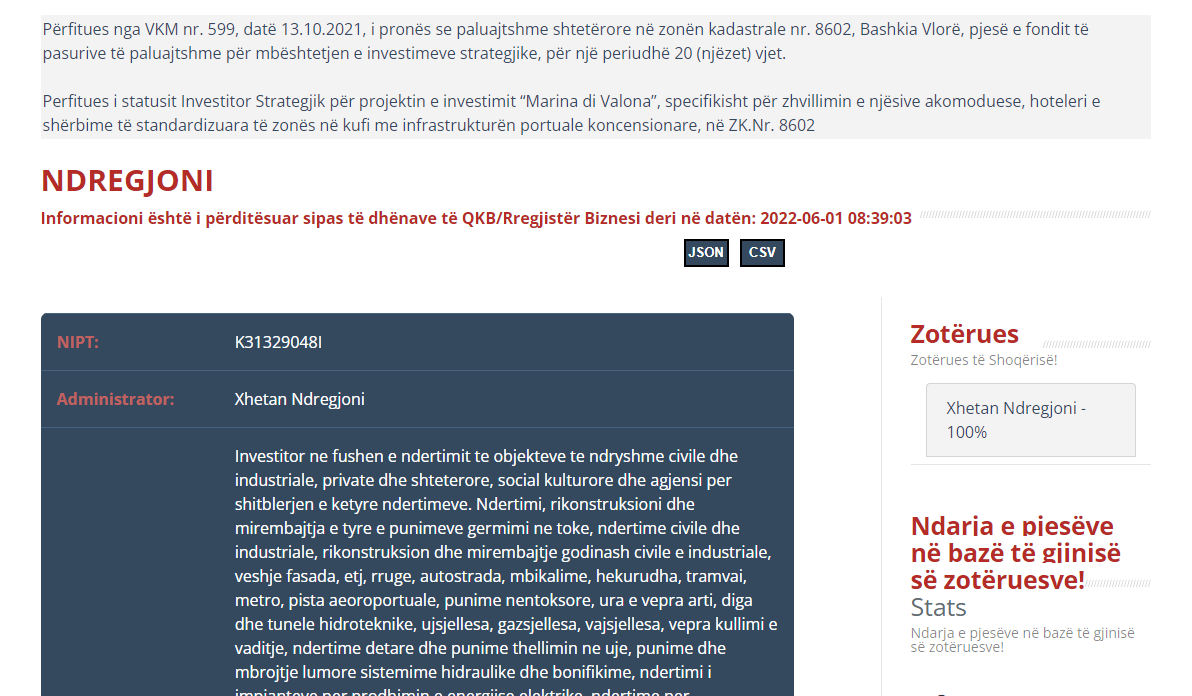 FACT CHECK:
Synimi i JOQ Albania është t'i paraqesë lajmet në mënyrë të saktë dhe të drejtë. Nëse ju shikoni diçka që nuk shkon, jeni të lutur të na e
raportoni këtu
.